Two New Reviews - Hey! That's My Fish! and Palatinus
by Susan Rozmiarek Despite a busy month, I've managed to write a couple of reviews with a few more on the way: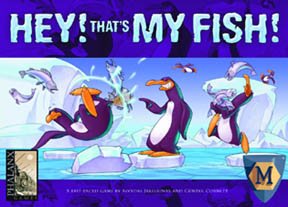 This is a great little filler that is worth checking out.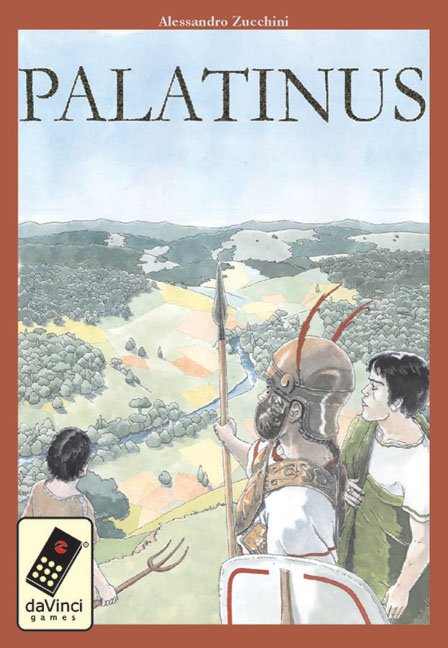 daVinci Games publishes some very original games and this one is no exception. Unfortunately, it didn't click with me at all.
Posted by Susan Rozmiarek at March 13, 2006 1:49 PM